FindHer
Goal
.
To create the largest database of businesses owned or operated by women in Australia where online shoppers can easily search for and compare products and services, thus saving the customer time and money in her endeavours to support other women in Australia.
FindHer
Mission
.
We help businesswomen in Australia make more money by sending customers to their websites. We do not take any commissions from our members because our mission is to help them build highly successful companies so they can go on to create employment for other women in Australia, thereby boosting the Australian economy. To assist our members in their brand-building efforts, profits from the subscription fees our members pay are reinvested into our community to give our members brand-building resources and marketing & business mentorship to further assist these remarkable women in their brand-building efforts.
FindHer
Culture
.
Our culture is relationship-oriented. We value joy, curiosity, humility, and empathy and focus on building long-term relationships. These beliefs and actions shape every plan and decision our company makes, colouring the FindHer organisation with customer intimacy.
In effect, customer intimacy defines what FindHer does and, therefore who we are.
FindHer
Target Audience
.
Our target audience reflects the members we support in this Directory and our community.
→ These women are super kind. They own their flaws and vulnerabilities, value excellence in their endeavours, practice humility, treasure being a woman and are mothers in most cases.
→ These women are busy women who love to shop online.
→ The Findher target audience prefers to buy from women.
→ They prefer to buy Australian-made.
→ These remarkable women are void of prejudices, don't discriminate and believe in inclusiveness, and they also believe or hope that gender bias will soon be a paradigm of the past.
The
Founder
.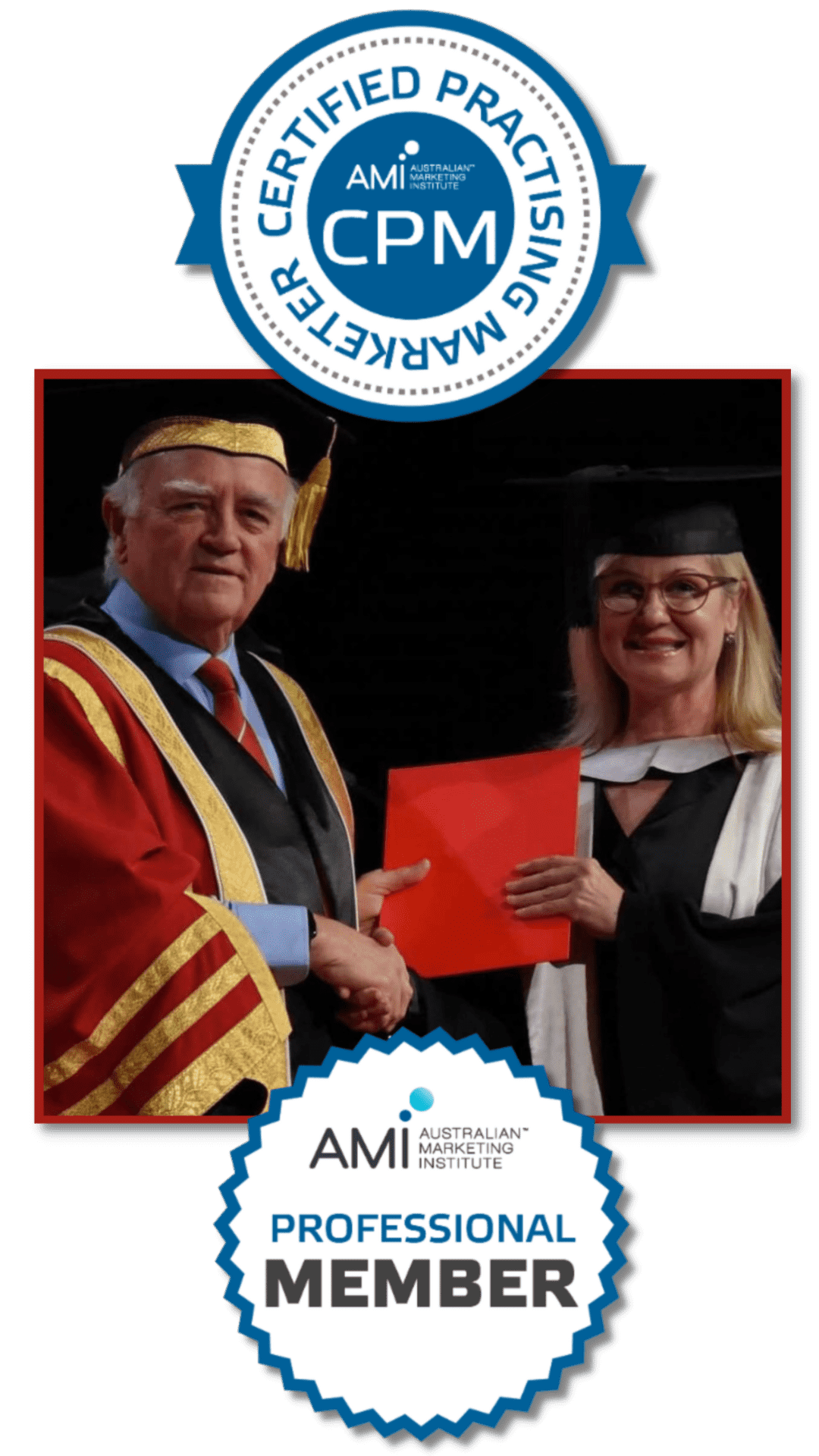 Thank you for finding your way to FindHer™ Online Business Directory. My name is Karley Beadman. This business directory website showcases products and services created by remarkable women in business in Australia because ....
After a lifetime of building million-dollar brands (service and product businesses) I went back to university to study for a Master of Marketing . . . and what I discovered when doing research into the barriers to entrepreneurial pursuits is that women business owners are underserved in the marketplace, due to continued gender bias.
These women also seek intimate connections with like-minded women because we all need a community where we feel understood. We need a community where our voice is heard. Where we feel a sense of belonging.
And feelings of overwhelm are common among businesswomen, especially in the startup stage of their venture, due to the unforeseen complexities of marketing their business. These feelings lead to intense loneliness.
These findings saddened me because every businesswoman, no matter where she is in her brand-building efforts and no matter how she is treated by antiquated misogynistic behaviour in the marketplace, can create a highly profitable enterprise, and she doesn't have to "do it all" alone, so .... I built a thriving online networking community to support women in business in Australia, and with the help of my Founding Members, we created this search directory website for you.
The purpose of this Directory is to send traffic to websites owned by businesswomen in Australia to support these women by getting them more leads, clients, and customers.
And ... I make my abundance of resources and complete skill stack of finance and business marketing strategy expertise available to the members of our inner circle community group, so they don't have to struggle because "the struggle is real"... or go back to university to study and learn business and marketing strategy, as I did.
We look forward to growing our membership into the largest network of businesswomen in Australia, and we look forward to reinvesting our profits back into helping our members because together, we can create a better tomorrow.
Karley Beadman
Master of Marketing with Distinction, Bach. of Education, Professional Member and Certified Practicing Marketer with the Australian Marketing Institute.
Hire me as your personal Marketing Consultant or Business Coach >